How a diy'er built his pergola - and you can too.
When it came to Mel's backyard, 2020 was the year he decided to think big.  Real big!

No negativity and pouting for him.  Like many homeowners he decided to keep busy and so he planned to take on two big projects. 
The first project was building a massive paver stone patio.  The second was an elegant cedar pergola. 
He built his pergola using the Deck Foot Anchor as the foundation for the pergola posts - all without having to dig huge holes and pour cement.

about the builder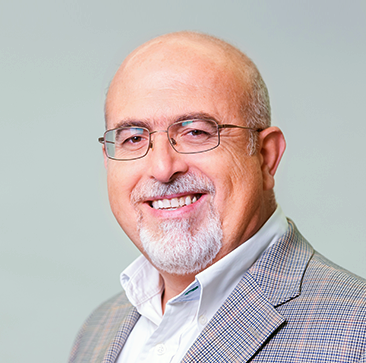 Mel Chaar is from Ottawa, ON and he decided not to let all the negativity and challenges of 2020 get him down and hold him back from getting things done. 
He found himself looking at his backyard with his family and friends in mind.  It was full of weeds and lacked the kind of appeal and utility he wanted.
So, he made some big plans and decided to take on two major projects for the summer.