Ever wondered how a new invention or idea got to market?
Then listen to these interviews. 
You will hear exclusive one on one conversations with some of the brightest minds in the building products industry today!

Learn about a new construction products or cool ideas that you can use on one of your building projects. But most of all, enjoy the human story behind these products.
As a product developer myself, I am so lucky to get to meet all kinds of amazing people in the building industry.

"The Innovators" Podcast Series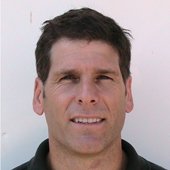 Not only do I speak to interview inventors, I also speak directly with companies who have brought interesting new products to market.

It is incredible to hear the stories of these peope that design and develop new products that you use everyday.