How a diy'er built 

A ROOF TOP RAILING

 - and you can too.

Josh Hunt loves his family.  Creating a beautiful home is one way he demonstrates his appreciation for them.  In Josh's neighborhood roof decks off the back of each house are very common.  But some, including his own, are really showing their age and to be honest have become an eye sore.  In fact, some of them are unsafe. 

Josh knew his roof deck was in desperate need of some tender loving care.  The 2"x 2" pickets were spaced beyond the maximum allowable four inches and the entire railing was wobbly making this otherwise beautiful vantage point unsafe and unusable. 
No technical skill needed

When Josh did some research and found the 6"x 6" Titan Post Anchors™ he knew this was a project he could manage himself. So, he set out to solve the problem and boy did he succeed! 
about the builder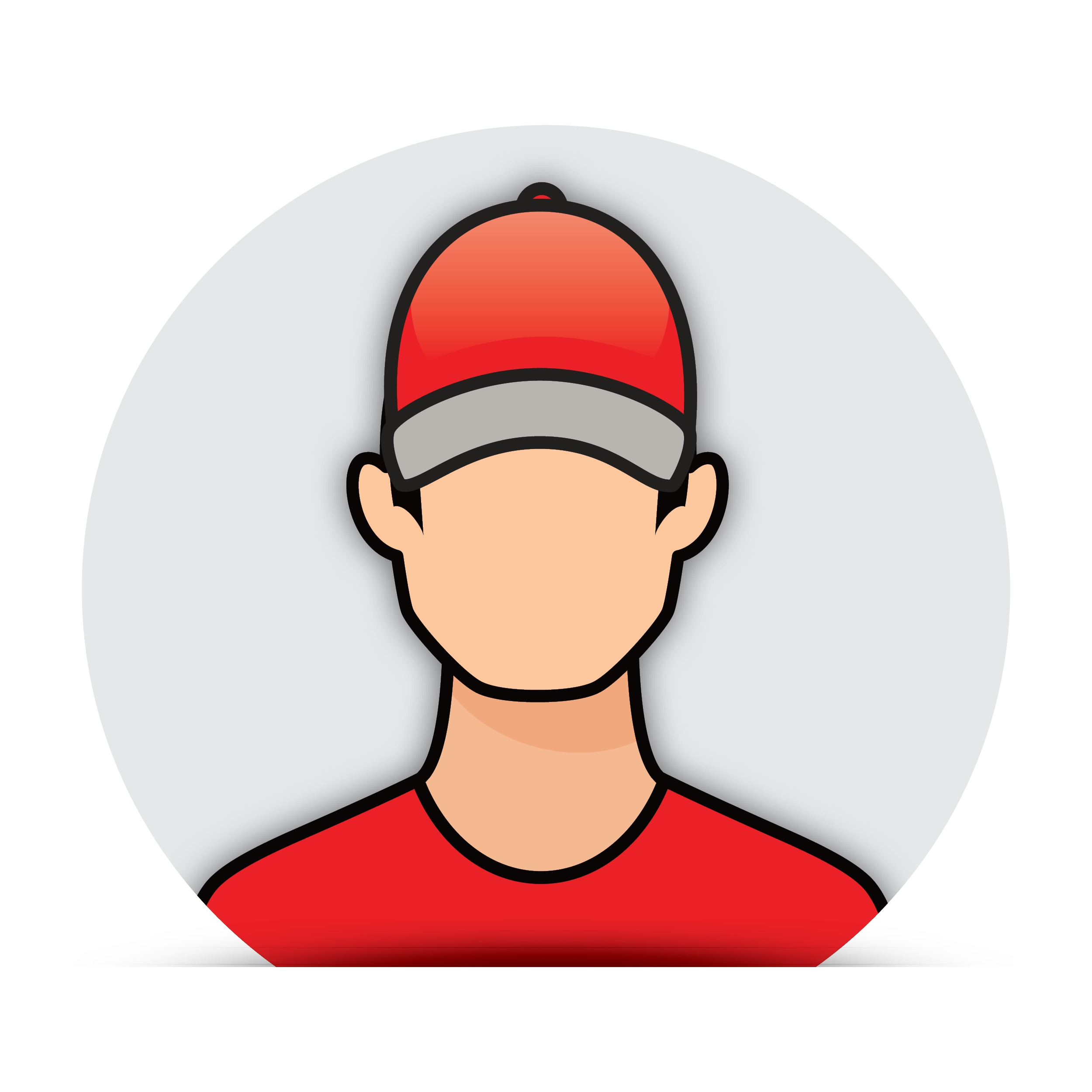 Josh is from MA, near Boston and he built this roof top railing using Titan Wood Post Anchors™
Josh is just an ordinary homeowner - probably just like you - and he was facing a huge cost in rebuilding his deck if he hired professional builders.