Stone Decking Benefits - creating your dream backyard

Stone Deck Innovations was born with the vision to become the stone deck supplier, and provide a one-stop resource for DIYer's and contractors to create or transform any wood or composite deck into an incredible, easy-to-care-for stone oasis.

They source quality products that are backed by a manufacturer's warranty, like; Silca Soil Grid, Silca System, Paverdeck, Tiledeck, Bison IP, Kronos Porcelain Pavers, Delconca Tiles and Eternoivica Pedestal.  Plus, they offer a wide range of accessories to support the quality brands. 
Greg has kindly offered to share his expert knowledge to our DecksGo visitors about the stone decking materials and his inspirational story.

About The Author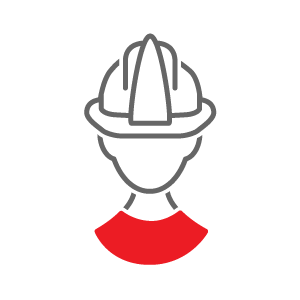 Greg Borger is the founder and CEO of Stone Deck Innovations based in Ottawa, Canada.  They help home owners and contractors add natural beauty to their landscapes with maintenance-free, stone alternatives to traditional wood or composite decking. 
Whether Greg's team is able to help you directly or if you just want to see the amazing things they can do with stone to transform and unify elevated decking with ground level "hardscaping", you are going to be impressed and have you eyes opened with what is possible.

Let's let Greg tell us more...